Kevin Hodes, CEO of Credit Card Processing Company Swypit, Publishes New Article Sharing an App for Defining a Business' Ethics
Frisco, TX –September 6, 2019 – Kevin Hodes, CEO of Swypit has published a new article entitled "Ethics in Business: There's An App for That???" In the article, Hodes explores current apps that can help businesses that are struggling to understand and define business ethics.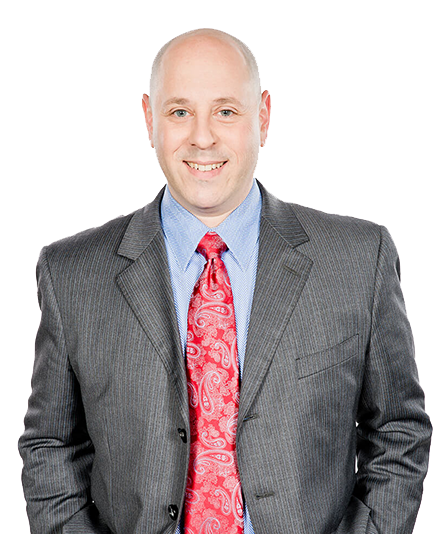 In a recent article, Hodes discussed the concept and importance of business ethics. Yet, despite the role that a business' ethics can play in its reputation and consequently, growth, Hodes explains that many business leaders still struggle with defining an ethics code for their organization.
When a leader stands at this point, what is he or she to do? Hodes asks, "But what if your business doesn't currently have an Ethical Code? Do you just randomly practice what you personally think or feel ethics to be?"
Of course, that's not wise and really, unnecessary. As Hodes states, "There's an app for that!"
Before he shares the details of that app, he diverts for a second to talk a bit more about why ethics matters so much in business today where. "…there is literally an app for almost everything."
For example, he shares an app called "Boycott." He explains what Boycott does:
"Boycott is a deep dive into the ethics of a business. It isn't just basic information either. It provides a plethora of data points that customers and potential customers can examine. And if a person or group decides to boycott a business, it not only notifies the person searching that others have boycotted it—the app notifies the business or organization being boycotted too."
Another he shares is "Done Good." He says, "Done Good is basically the opposite of Boycott. Done Good "rewards" ethical businesses by giving them essentially free publicity."
But the crux of Hodes' article is the app "Business Ethics." Hodes explains that this app asks a plethora of questions to help a business leader – or employee – define their business ethics in a way that is direct and easy to understand.
You can read the entire article here: https://www.swypit.com/ethics-in-business-theres-an-app-for-that/
About Kevin Hodes:
For nearly two decades, Kevin Hodes' company Swypit has taken pride in bringing honesty and integrity to the world of credit card processing.
Swypit aims to be more than just another service. Their goal is to become a trusted partner, helping to positively impact the merchant's bottom line. In an industry rife with providers more focused on selling or leasing equipment than building relationships, Swypit is different. They ensure customers always know that they are more than just a number.
Swypit provides world-class service as well as some of the most competitive rates in the industry.  How much do their terminals cost? Nothing! The company provides merchants with credit card terminals, discounted point-of-sale and even cash advances to customers they choose to partner with… no catch.
Owner Kevin Hodes is a two-time best-selling author and the Executive Producer of, "Maximum Achievement, The Brian Tracy Story." His expertise in the credit card processing industry is frequently sought out from all over the country and has been on NBC, ABC, CBS & FOX.  Staying active in the community and giving back is important to Mr. Hodes – he is an avid supporter of helping families of fallen soldiers with The American Fallen Soldier Project.
You may obtain further information about Frisco, Texas-based Swypit by visiting the website: www.swypit.com or by calling: 1-877-379-9748.