Kevin Hodes, CEO of Credit Card Processing Company Swypit, Publishes New Article Discussing the Value of a Business Mentor and How It Relates to Success
Frisco, TX – June 27, 2019 – Kevin Hodes, CEO of Swypit has published a new article entitled "The Value of a Mentor in Business Success." In the article, Hodes talks about how having a mentor can benefit business owners and improve the odds of success.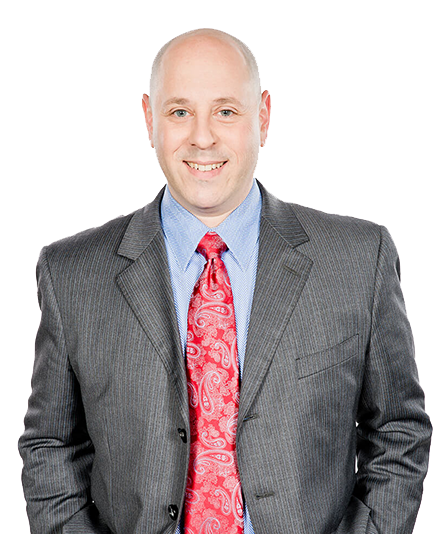 Being successful in business today can feel like a crap-shoot at times. At best, it can be challenging. At worst, it can seem like a huge mystery and only a select few know the hidden answer.
But what if you had access to those select individuals who do seem to have the "keys to success" all worked out – maybe even "mastered?" How do you think that would change your business and the success you are able to achieve?
That's exactly what having a mentor does for you—it can help you truly "shortcut" the path to success.
Hodes explains, "Because of the many ways mentors can help you avoid potential pitfalls and attract success, a business mentor will usually have a positive impact on the growth of your business, expanded network, and even possibly, your personal relationships too!"
Of course, he says, some people think the concept of a mentor – and especially the benefits of having a mentor – are somewhat outdated today where technology has put so much information and "wisdom" literally at our fingertips.
However, Hodes contends this is just not true. He doesn't believe technology will ever be able to truly replace the business mentor. He elaborates, "Usually, he or she will have a greater depth of professional experience than you do at the moment. Thus, a mentor can pick up right where the page ends and help you translate strategies and tactics you find to fit your specific route in your business or career.
You can read the entire article here: https://www.swypit.com/the-value-of-a-mentor-in-business-success/
About Kevin Hodes:
For nearly two decades, Kevin Hodes' company Swypit has taken pride in bringing honesty and integrity to the world of credit card processing.
Swypit aims to be more than just another service. Their goal is to become a trusted partner, helping to positively impact the merchant's bottom line. In an industry rife with providers more focused on selling or leasing equipment than building relationships, Swypit is different. They ensure customers always know that they are more than just a number.
Swypit provides world-class service as well as some of the most competitive rates in the industry.  How much do their terminals cost? Nothing! The company provides merchants with credit card terminals, discounted point-of-sale and even cash advances to customers they choose to partner with… no catch.
Owner Kevin Hodes is a two-time best-selling author and the Executive Producer of, "Maximum Achievement, The Brian Tracy Story." His expertise in the credit card processing industry is frequently sought out from all over the country and has been on NBC, ABC, CBS & FOX.  Staying active in the community and giving back is important to Mr. Hodes – he is an avid supporter of helping families of fallen soldiers with The American Fallen Soldier Project.
You may obtain further information about Frisco, Texas-based Swypit by visiting the website: www.swypit.com or by calling: 1-877-379-9748.